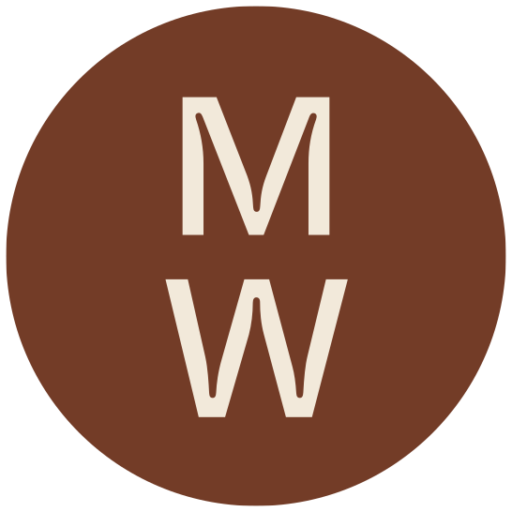 New Name and Logo.
The Association for the Establishment of a Hans J. Wegner Furniture Design Museum has made a decision regarding the future name for the museum that it is currently working on to establish.
The museum will be called the Wegner Museum and in time, as the project develops and finds its final form, it will be referred to by this name by the association.
In cooperation with the communication and design bureau Urgent.Agency the association has developed a visual identity and logo for the museum.
The logo has found its inspiration in Wegner's design construction and color scheme and will be used on the association's digital platform, merchandising and all other forms of communication.